World depth championship part 1 – Summer Training
I am now In Kalamata – Greece, in the exact location where the World Championships will take place from the 15th till the 25th of September.
My goal is to train and be, as much prepared as I can, for these 6th year in a row that I am selected to attend to the AIDA Freediving World Championships.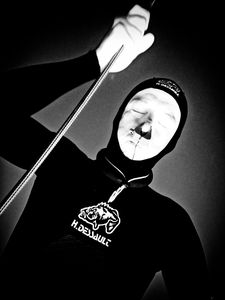 This summer the training was not easy in Geneva. Bad weather conditions and very few motivated freedivers to dive with, leaded to very basic training. Happily, Christophe Mistral Especially, Fred Monnot and Pascal Belzunce gave me an help to accompany me during my trainings. A particular thanks to them.
I was then invited to train with the CIPA, in Nice, in August, for one week of depth training. This was a very profitable week, during which, I was able to secure easy dives in the 80-90m range. The CIPA once again welcomed me warmly and allowed me to train in the best possible conditions. A big thank to them and particularly to Guillaume Nery who initiated this idea.