Training in Nice with the CIPA
From the 17th of May till the 24th of may, I joined Guillaume Nery, François Gautier, and all the CIPA team in Nice to go back to serious depth training
Goal for me was to go back to depth, build-up again my confidence for depth performances targetting the coming AIDA team world championships.
We also added, with Guillaume, some good pool indoor and fitness training.
François helped us a lot for the organization of the depth trainings. Providing us advices and top safety.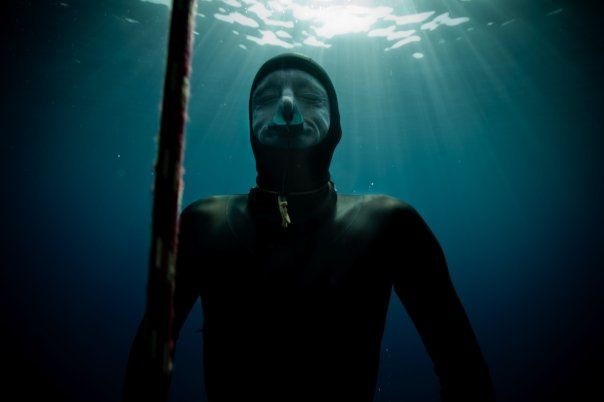 Credit photos : Jean-François Julian
I highly recommend the CIPA to train at depth. I consider this club as the world top club for the depths disciplines.
After all, that's also here that all the freediving circuit began...
Summer is coming in the northern hemisphere... Have safe dives !