Training in Nice with the CIPA
This last week of august was time for me to go back to serious training after this summer break.
I joined Guillaume, Morgan, Cyril and all the CIPA team in Nice to go back to the warm sea, 27°C and to high visibility waters (more than 30m some 100 meters away from the shore)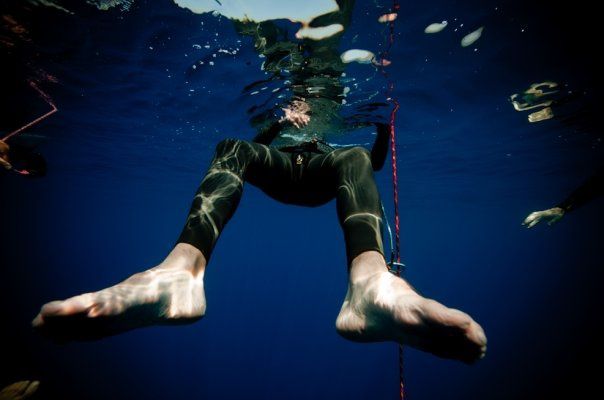 Goal for me was to have fun and to go back to depth, build-up again my confidence for depth performances following my May's DCS.
Guillaume and Morgan were more focused on high intensity training.
Morgan, just coming back from Danemark, was feeling very good and in 'super compensation' phase and was doing very strong dives.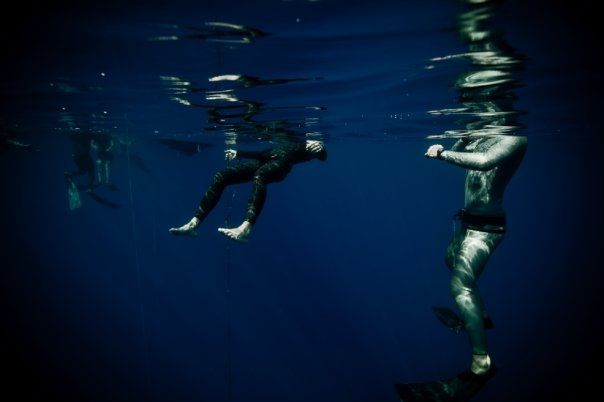 Guillaume was also very confident, after his very nice 75m CNF dive in Crete.
They both performed well doing deep dives, but also strong CNF dives.
Cyril was here to help us with safety and coaching and to do some deep dives tests. He once again was very kind and nice to help us all in the water...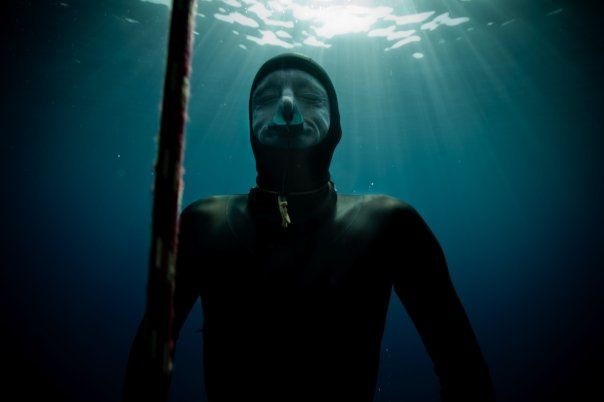 On my side I performed well, even if I felt that I was missing some apnea training.
But finally after a 3 month break of apnea training, I easily reached 70m+ in CWT and 50m+ in CNF, which was really satisfying for me.
At the end of the week we also had Fred Sessa, just coming back from aarhus that joined us to train at depth.
The CIPA was once again very welcoming. The atmosphere was warm and relaxed.
Some CIPAists are very good depth specialists, like Edouard or Eric, Arnaud or Ulysse. Which always gives good emulation in the group.
I tried to provide them some clues for deep equlization, which is often the most important problem for the deep freedivers.
Next step will be the Nice Abyss contest the 19/20th of september.
The best french freedivers are awaited, and some international stars of freediving are announced.
Stay tuned !

Credit photos : Jean-François Julian