We are the world champions !
Incredible, fantastic and unbelievable...
France is World champion, we are the champion after 2 incredible days of Dynamic with fins.
This last event was simply high in suspense, tactic and changes in the ranking.
Some qualified these world Championships as the most breathtaking ever... True that this last event was simply enormous !
The podium was still not known until the last heat and the 2 last freedivers to go for their dives, until the 2 last dives of the world championship : Martin Stepanek and myself !
What an incredible drama.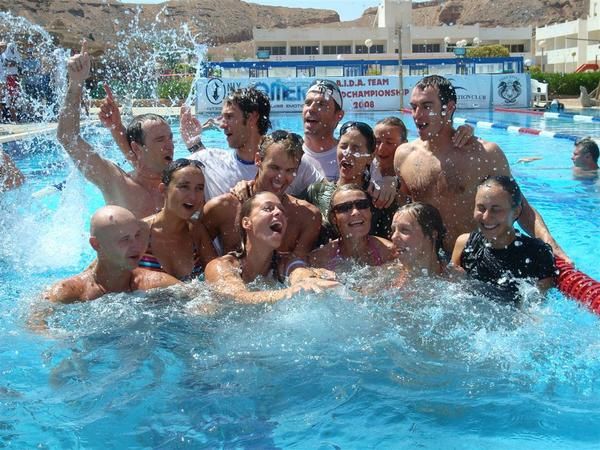 More information and detail of how it happened in my next post, thanks for your patience